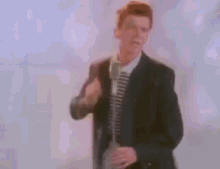 Sometimes I like to bring my knees to my chest, wrap my arms around them, and lean forward.
That's just how I roll.
(I bet you weren't expecting a rick roll)
I beat Jeff. I don't know how to put this, but I'm kind of a big deal. I also stalemated him five times.