Integrated Approach Of Yoga Therapy & Ayurveda Of Migraine Headache (Paperback)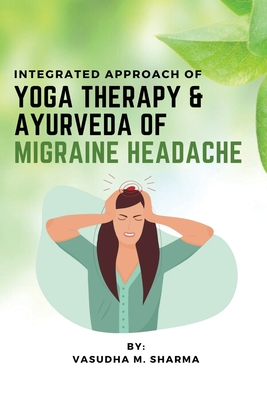 Description
---
Migraine is a common disabling primary headache disorder as described by the International
headache society. Primary headaches are disorders that exist without an apparent cause with
recurrent and persistent head pain in comparison to secondary headaches which coexist with
specific inciting factors
There is a rise in the need for Complementary and Integrative medicine to provide long-term
healing solutions in non-communicable diseases in general and Migraine headaches in
particular. Knowing the limitations of the conventional medical approach, the present study,
therefore, evaluated the influence of the two Indian traditional systems of medicine, i.e.,
Ayurveda and Yoga as an integrative medical intervention. Changes following the use of
Ayurveda and Yoga therapy were studied on symptoms, migraine-related disability, perceived
stress, autonomic variables, muscle activity, and quality of life in patients with migraine
headache without aura.