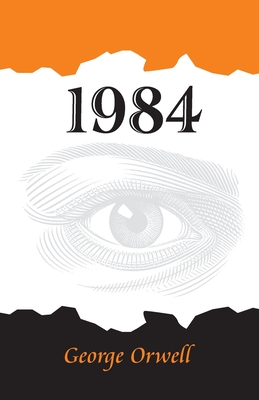 This title is hard to find, please call the store for our current availability.
Description
---
George Orwell, born in 1903 in India was an English novelist, essayist and critic. He was a man of strong opinions who addressed some of the major political movements of his times, including imperialism, fascism and communism.
Orwell was the author of six novels as well as numerous essays and non-fiction works. His famous works include Animal Farm' and 'Burmese days'.