My Wicked First Life: Before the Wilderness (Hardcover)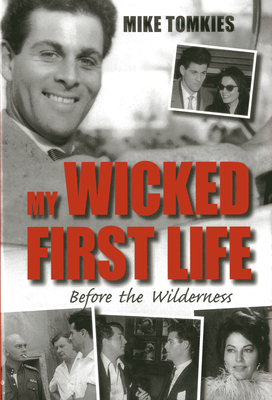 This item is not available for sale on this site.
Description
---
In wildlife circles, Mike Tomkies is a legend - called 'The Wilderness Man'. But here he tells the story of the very different first half of his life - before the wilderness years. He describes his boyhood, both idyllic and traumatic, his days with an extraordinary gamekeeper, his first love of nature, and running away from home to join the Coldstream Guards where he became an army athlete and saw active service in Palestine. Then follows his years as a cub reporter and successful amateur cycle racer - with hilariously funny narrative. An attempt to sail around the world in 1952 with a motley crew ended in shipwreck with an arduous 400-mile tramp from Lisbon to Madrid. He describes his first real love, his provincial reporter years and progress to Fleet Street where, having landed a major scoop by gaining an interview with Ava Gardner after her divorce from Frank Sinatra, he was elevated into writing for a best-selling magazine's show business column.