The English Grammar Book: Intermediate Level (Paperback)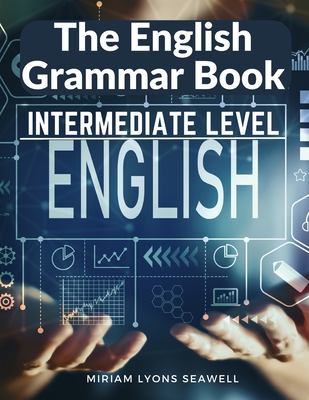 Description
---
Skill-building lessons relevant to today's topics help ESL students write complete sentences, paragraphs, and even multi-paragraph essays.
It's perfect for classroom use or self-guided writing preparation.
DETAILS
- Intermediate drills for improving skills with parallel structure, mood, correct shifting errors & dangling participles
- Advanced essay drills focusing on narrative, descriptive, process, reaction, comparison and contrast
- Superb preparation for students taking the TOEFL (Test of English as Foreign Language).
The first choice for intermediate (B1-B2) learners of American English and covers all the grammar required at this level. It is a self-study book with simple explanations and lots of practice exercises, and has helped millions of people to communicate in English.
It is also trusted by teachers and can be used as a supplementary text in classrooms.