Kerry Abú: The Ultimate Kerry Football Fan Book (Paperback)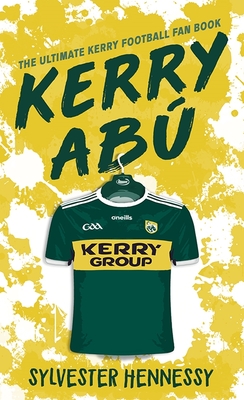 This item is not available for sale on this site.
Description
---
From famous teams who dominated the footballing landscape to players, past and present, who have illuminated the All-Ireland championship with moments of magic, Sylvester Hennessy has left no stone unturned in this ultimate guide to Kerry football.
You'll find everything here from significant games involving Kerry, including the 'Civil War' game; comprehensive lists of teams, titles and scorers throughout the decades; full coverage of all the personal accolades won along the way, such as the All Stars; an explanation for the county's crest; and details on the county grounds.