Mileage Log: Mileage Log & Record Book: Notebook For Business or Personal - Tracking Your Daily Miles. (Paperback)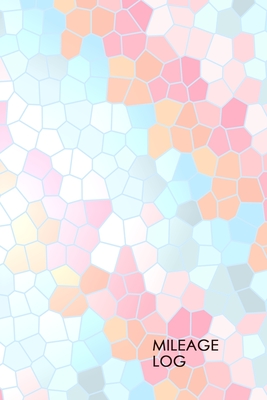 Description
---
Looking for a logbook to record travel mileage for work, or just personal information? Then this is the perfect log book for you. Both businesses and individuals will benefit from this easy to use logbook. This mileage journal can be used for tax deduction purposes or simply to keep track of gas mileage and expenses. This makes this mileage log ideal for anyone who needs to track their vehicle/gas usage for tax reporting or other purposes.
Features:
Each page contains space for:
* Vehicle Information
* Date
* Odometer Readings - Start and End
* Trip Total
* Destination/Purpose
102 pages total
23 entries per page. Record up to 2.400 trips
6 x 9 inches (15.24 x 22.86 cm)
Quality Binding
This Mileage Logbook is useful both for anticipating the cost of a trip and for tracking actual expenses. Use this logbook for your own personal budgeting or to support tax documentation.
Order your Mileage Logbook today