Mafeking Road (Paperback)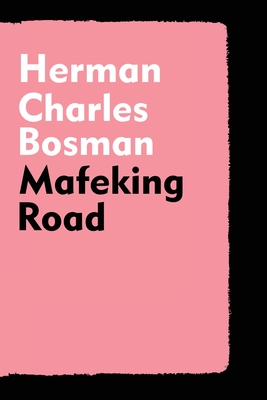 $14.95

Available from our Warehouse (Not in store currently)
Description
---
Twenty-one short stories from South Africa's greatest storyteller, exactly as he penned them. No other South African writer has ever managed to capture the pathos, order, chaos, love, hate, loyalty, betrayal, wonder, intrigue - and high humour - as Herman Charles Bosman.
From the open plains of the old western Transvaal, set against the backdrop of the Boer republics and the era immediately following the Second Anglo-Boer War, narrator Oom Schalk Lourens spins his gripping tales which highlighted the contradictions of life in South Africa, and which have held generations of readers in thrall.
Now with a glossary to explain Afrikaans words, phrases, and sayings to the reader.