A Life of Success, Love and Destruction (Paperback)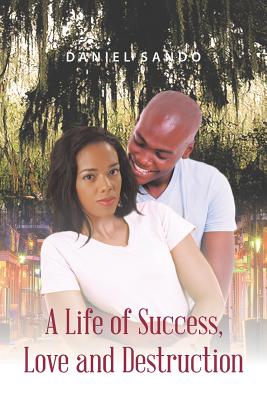 $19.95
Available from our Warehouse (Not in store currently)
Description
---
"A Life of Success, Love, and Destruction"
Portrays a young man in Louisiana who goes to college mainly to play football. Meets the love of his life and they cannot resist numerous sexual encounters. He becomes famous as an athlete. Injures his leg, then can't make it in professional football. Marries his college sweetheart, but can't cope with the reality of missing the big payday associated with playing pro football.
Starts using drugs, gets involved in various shady relationships, and eventually becomes part of unlawful activities that makes him a fortune. All hidden from his wife, but justified in his mind because of his football injury. His life becomes filled with more drugs, physical encounters, gun play, and eventually his demise.