The Snow Queen (Large Print / Library Binding)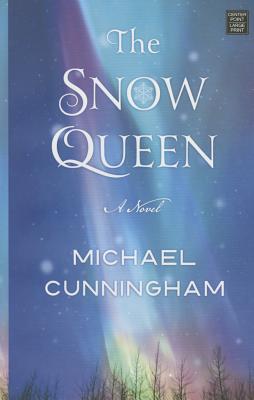 This title is hard to find, please call the store for our current availability.
Description
---
Barrett Meeks, having lost love yet again, is walking through Central Park when he is inspired to look up at the sky; there he sees a pale, translucent light that seems to regard him in a distinctly godlike way. Barrett doesn't believe in visions -- or in God -- but he can't deny what he's seen. At the same time, in the not-quite-gentrified Bushwick neighborhood of Brooklyn, Tyler, Barrett's older brother, a struggling musician, is trying -- and failing -- to write a wedding song for Beth, his wife-to-be, who is seriously ill. Tyler is determined to write a song that will be not merely a sentimental ballad but an enduring expression of love.