Psychopath Test (Hardcover)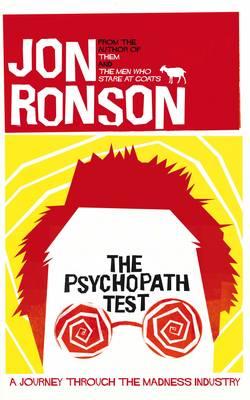 This item is not available for sale on this site.
Description
---
In this madcap journey, a bestselling journalist investigates psychopaths and the industry of doctors, scientists, and everyone else who studies them.
About the Author
---
Jon Ronson's works include "The Amazing Adventures of Phoenix Jones," and "Them: Adventures with Extremists" and "The Men Who Stare at Goats"--both international bestsellers. "The Men Who Stare at Goats" was as a major motion picture, released in 2009 and starring George Clooney. Ronson lives in London.