2 pm

| SATURDAY, SEPTEMBER 23
Four local authors and members of the Professional Writers of Prescott will be at the Peregrine to discuss their works. Please join these authors for an eclectic presentation!
Bill Lynam will present his anthologies of short stories about local history, travel and science fiction.
Joanne Sandlin, short story, children's, and cookbook author, will share her recent works.
Pat Frayne will talk about her award-winning magical adventure series for young readers, Topaz the Conjure Cat.
Jerri Kay Lincoln, a multi-genre author will discuss her eclectic writing style which reflects her eclectic life.
Professional Writers of Prescott, also known as Prescott Writers, is a network of published and non-published writers and editors who live in the "Quad-Cities" — Prescott, Prescott Valley, Chino Valley, and Dewey/Humboldt — and in the Verde Valley — Sedona, Cottonwood, Camp Verde, Cornville, and Clarkdale — in Yavapai County, Arizona.
About the Authors and Their Books
Bill Lynam, local history and science fiction enthusiast, writes short stories. He collaborated on a book of world travel–Footloose Pilgrims. Lynam recently pubished a science fiction anthology of short stories, Steampunk Mashup. Currently, he is working on a historical fiction novel based on the adventures of his great, great uncle, a Canadian who was a Captain in the Confederate Army during the U S. Civil War.
Joanne Sandlin
is a retired Preschool Founder/Director/teacher. Her love of teaching children and writing produced two children's books. The first, Look What I Can See, teaches preschoolers colors, numbers, shapes, and more. The second, Does Santa Eat All Those Cookies, answers the question about all those cookies he collects on Christmas Eve and includes kid-friendly recipes. Sandlin was a newspaper recipe columnist for 17 years and also published a cookbook The Front Burner. She has published short stories in three anthologies as well as magazine articles.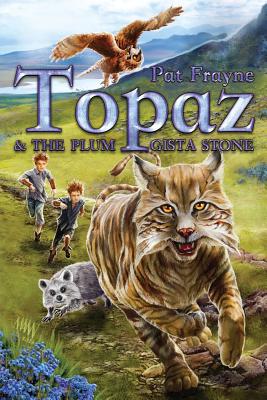 Pat Frayne, native of Philadelphia, is the author of the series: Topaz the Conjure Cat. These are fast-paced adventure fantasies about a large cat descendant from a special breed endowed with unique magical abilities. Topaz lives in a world inhabited by fairies, elves, and other mystical beings. Frayne's grandchildren have been her biggest creative inspiration. Her books are enjoyed by parents, grandparents, and children alike. She lives with her husband, Ron in a small town in Arizona. Her latest book won First Place in Reader Views Classics for Children.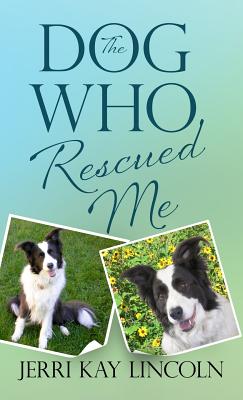 Jerri Kay Lincoln is the author of books across many genres, including children's books, yoga books, romance, nonfiction, suspense, and women's fiction. Her eclectic writing style reflects her eclectic life. She has lived in many places across the United States from California to Maine and places in between. And although most of her working life has been with computers, she has had many other jobs including desk clerk, working at a bank, switchboard operator, and her favorite: working with wild animals. She comes from a family of writers and has been writing since early childhood. Her latest project is a cozy mystery series. She and her dog and her horse live in Southwest Arizona.
Event date:
Saturday, September 23, 2017 - 2:00pm
Event address:
The Peregrine Book Company
219A North Cortez