5:30 pm | WEDNESDAY, OCTOBER 4
LGBT Book Club hosted by Sharayah Hudson.
Come join us for an adventure into literature with an LGBT theme!
Sharayah Hudson is a local resident in Prescott who moved from Flagstaff to join her wife in this diverse community. It is her vision that people of all persuasions will come together and understand themselves and each other through LGBT literature and poetry. Come one, come all!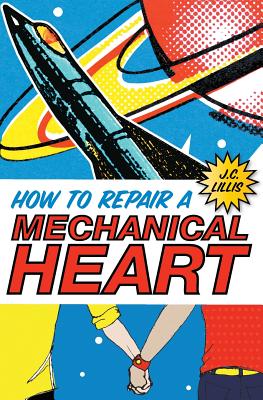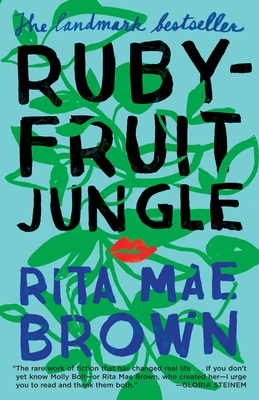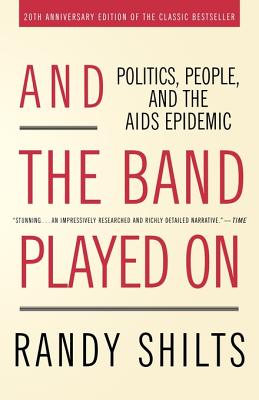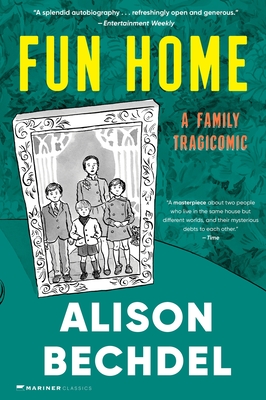 Book List for LGBT Book Club • Sharayah Hudson, Co-Host
The Miseducation of Cameron Post – Emily M. Danforth
Rubyfruit Jungle – Rita Mae Brown
Keeping You a Secret – Julie Anne Peters
Fun Home – Alison Bechdel
Two Boys Kissing - David Levithan
Girl Walking Backwards – Bett Williams
Ash – Melinda Lo
Beautiful Music for Ugly Children – Kirstin Cronns-Mills
The Bermudez Triangle – Maureen Johnson
How to Repair a Mechanical Heart – J.C. Lillis
Annie on My Mind – Nancy Garden
And the Band Played On – Randy Shilts
Holly's Secret – Nancy Garden
Like Me: Confessions of a Heartland Country Singer – Chely Wright
Not Otherwise Specified – Hannah Moscowitz
Am I Blue? Coming Out From the Silence – Marion Dane Bauer
Mislaid – Nell Zink
Arresting Dress: Cross-dressing, Law, and Fascination in the Nineteenth Century San Francisco – Clare Sears
Dirty River: A Queer Femme of Color Dreaming Her Way Home – Leah Lakshmi
No House to Call My Home: Love, Family, and Other Transgressions – Ryan Berg
Visions and Revisions: Coming of Age in the Age of Aids – Dale Peck
The Evening Chorus – Helen Humphreys
The Gay Revolution: The Story of the Struggle – Lillian Faderman
Numbers 1-16 retrieved 8/10/16 from "16 LGBT Books that Will Actually Change Your Life" on Buzz Feed. Numbers 17- 23 retrieved 8/10/16 from 2016 "Over the Rainbow" List. Description from the website: The 2016 Over the Rainbow Project book list, sponsored by the Gay, Lesbian, Bisexual, and Transgender Round Table (GLBTRT) of the American Library Association (ALA), was decided at ALA's Midwinter Meeting in Boston.
Event date:
Wednesday, October 4, 2017 - 5:30pm
Event address:
The Peregrine Book Company
219A North Cortez